Industry for infrastructure/construction
Industry for infrastructure/construction
Equipment and machinery related to the lifeline facilities such as water supply, water purification, gas and electricity. Equipment, facility and material related to civil engineering and building construction such as roads, bridges, harbors and building construction.
In addition to the above, we deal in a wide variety of products including seawater desalination systems, dirty water purification systems, water purification units, detecting systems for cracks on concrete, valves, pumps, air compressors, electric-powered machines, and power tools.
Well drilling systems
The "TOP HEAD DRIVE" type drilling machines for vehicle mounting, made for the purpose of stable supply of drinking and irrigation water.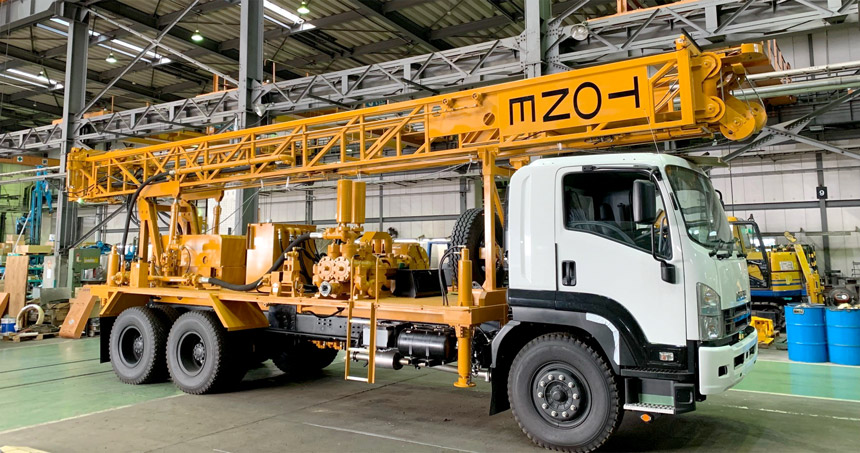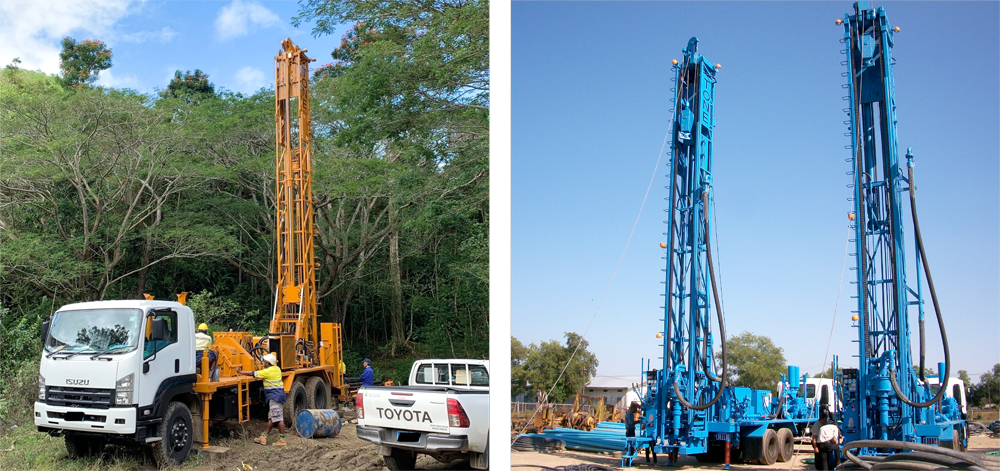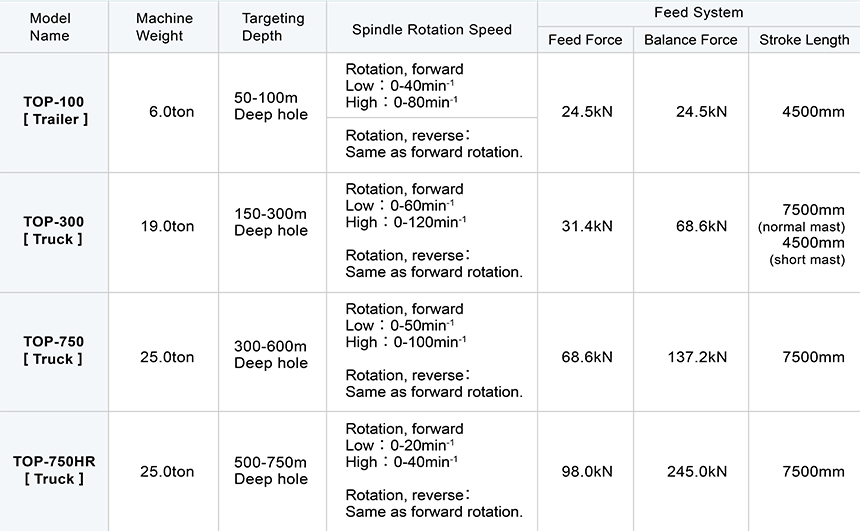 They are the "TOP HEAD DRIVE" type drilling machines for vehicle mounting, developed for the purpose of stably supplying water for drinking and irrigation. We boast the results of already delivering more than 250 units centering at Asian, African, Central and South American countries.
We have a wide variety of models with the depths of drilling ranging from 100 to 750 meters (100, 300 and 750 meters).
The Japanese-made models are, above all, long-lived and splendid maintenance performance; they are also hard to break and, therefore, have confidence of many people for its runnability and mobility in the wilderness.
Examples of cases of its use
Drilling of the wells for drinking water.
Drilling of the wells for irrigation water.
N.B.:
*1. The depth of drilling differs depending on the diameter of the wells to be drilled, the sort of the ground, the tools to be used together, etc.
*2. As the construction methods for drilling, the direct circulation drilling, the reverse circulation drilling and the hammer method are available. Please consult us separately.
Tandem type solar pump systems
The tandem type solar pump system, which has been developed in Japan, has the features mentioned below.
FEATURES: Water supply in the areas without power supply / Installable to the existing wells / Water may be supplied by the hand pumps.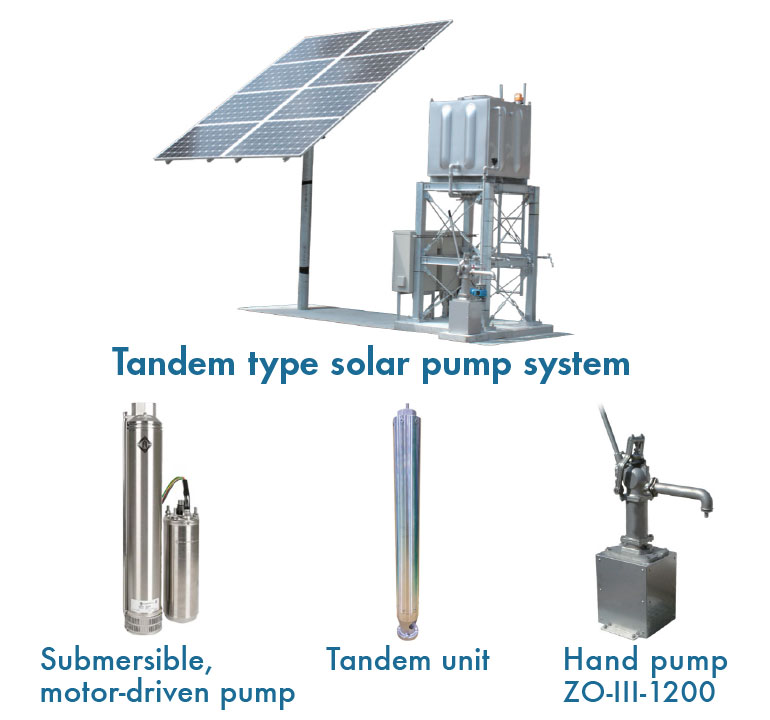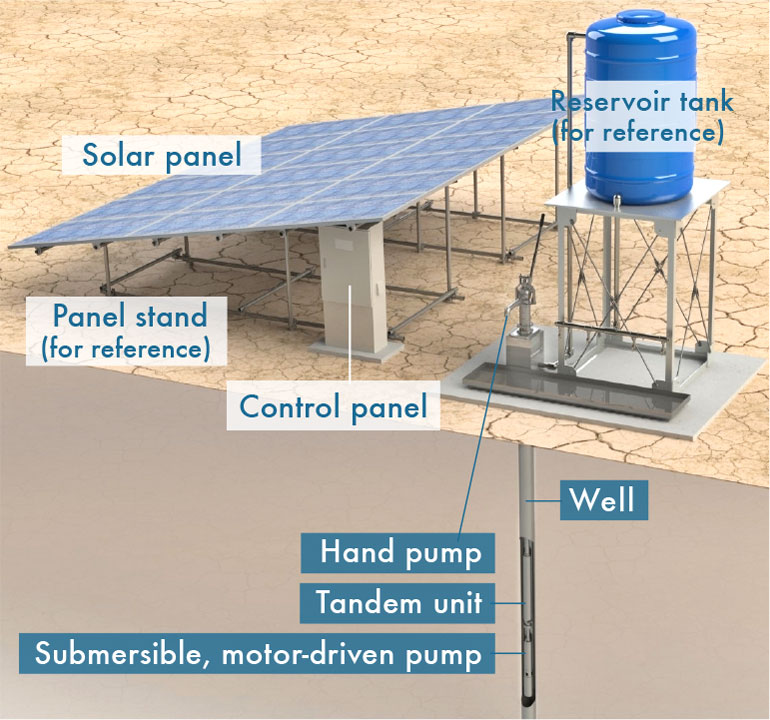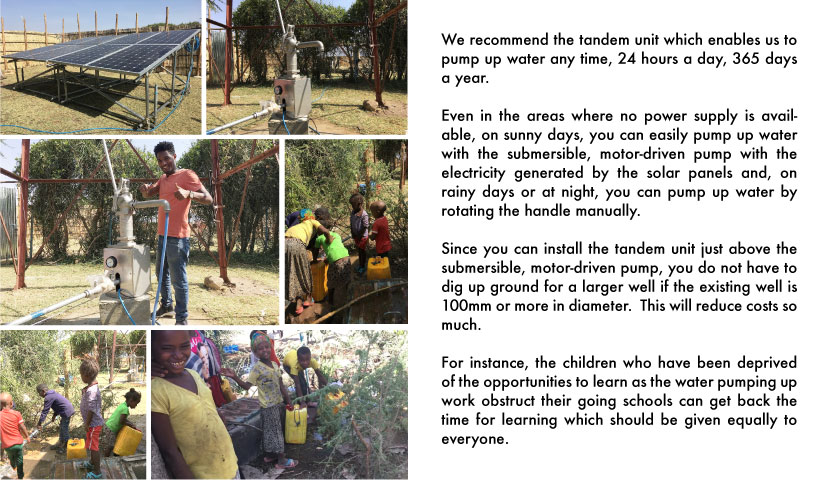 Once installed, well pumps are difficult to repair. So, it is very important for them not to break down easily.
In this regard, the products developed in Japan are so durable that you can use them for a long period with a sense of security.
We can make proposals satisfying your requests, such as their use in such harsh conditions as in hot springs or in seawater, water intake from the headspring deep down, or supply of a large amount of water.
With regard to the reasonable hand pumps, we deal in various types of products, such as the portable type, installed type, type combining electric and manual operations, to suit the environment.
Ways of utilizing the product
Pumping up water from wells — Water for irrigation / Water for domestic use / Water for industrial use.
Pumping up the subterraneous hot water — Use for hot springs / Use of geothermal heat.
Pumping up seawater into the desalination facilities.
Utilization in the downtown — Supply of water in the case of a natural disaster / Water for extinguishing fires in the case of a fire
Super thermal reflection sheet "Non-raise-thermo"
This cuts out 97% of heat. You will be able to have comfortable environment through preventing insides of the buildings or warehouses from becoming hot.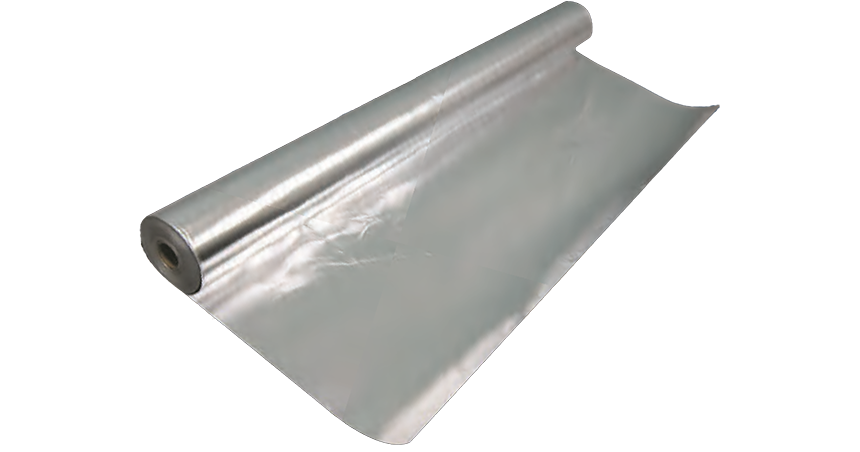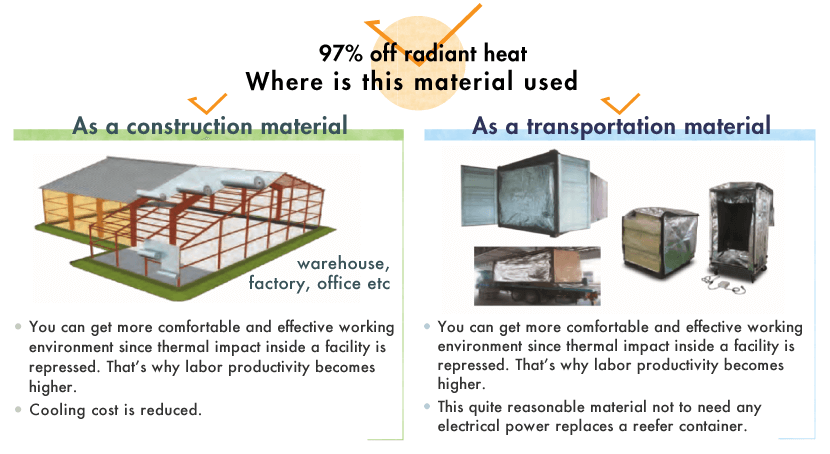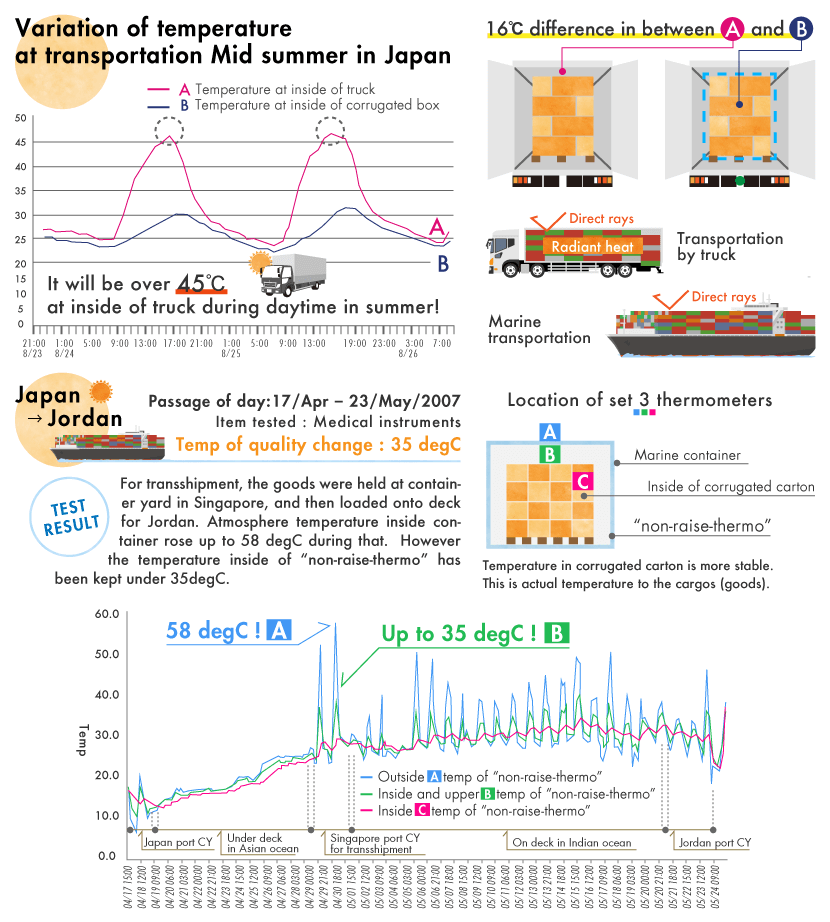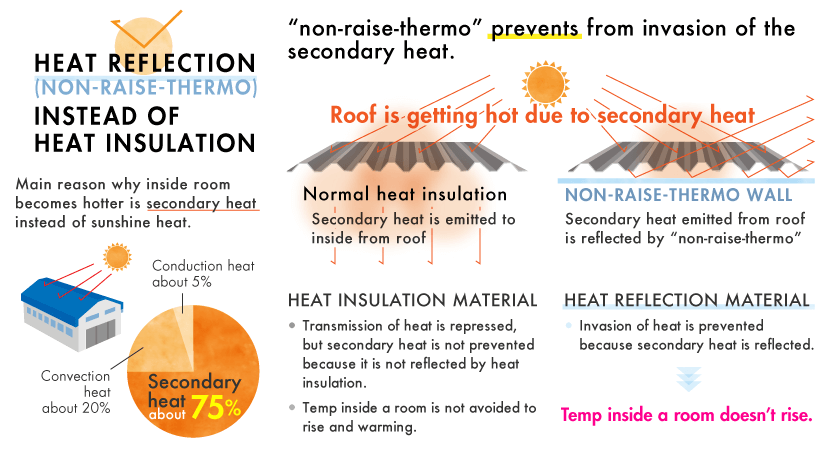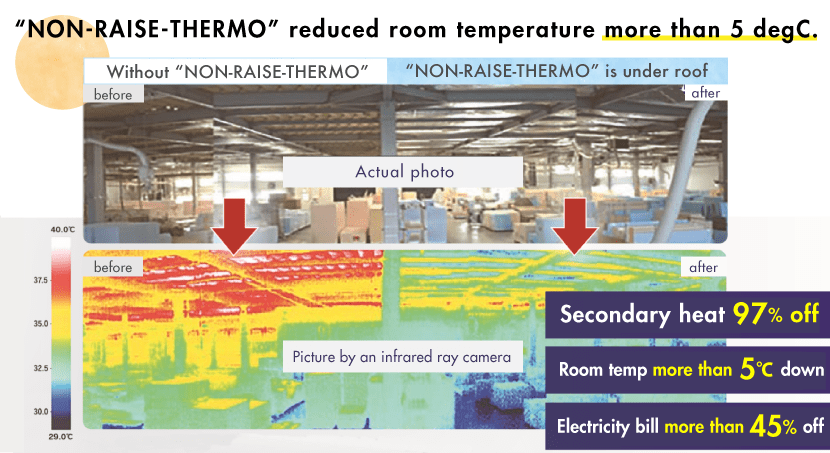 Since it cuts out 97% of the heat falling down from the sun, it will prevent the temperature of the insides of the buildings or warehouses from becoming higher than the outside temperature to make them comfortable.
The product can be treated easily as it is provided in a form of rolled sheets.
You can lower the temperature only by sticking it to the part under the roof or to the ceiling of factories, warehouses or offices.
Ways of utilizing the product
To protect food materials, pharmaceuticals, flowering plants, etc. that are vulnerable to heat from the heat.
To significantly reduce the electricity charges for air cooling.
To improve the work environment which is hot and painful.
Civil engineering and construction-related materials and machinery
Long-lived and highly strong temporary construction system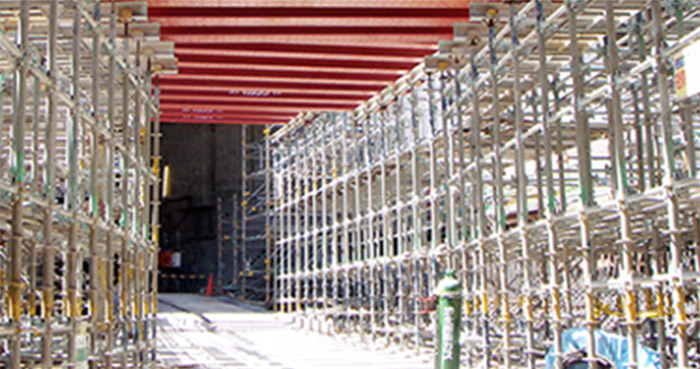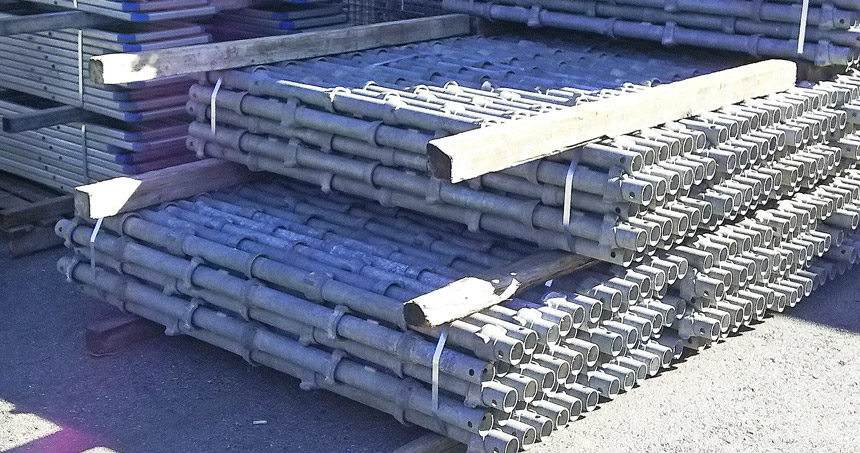 The Japanese-made temporary construction systems are by far solider compared with overseas products, so much so that the number of support systems required during the time before the cement sets may be reduced. In addition, the product is so long-lived that, once you purchase it, it will facilitate the material management and make it safer.
Used forklifts & used construction machines and boom lifts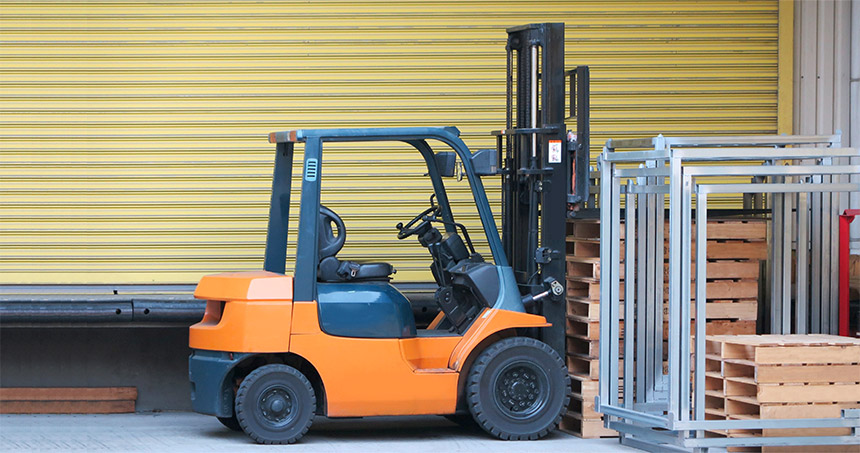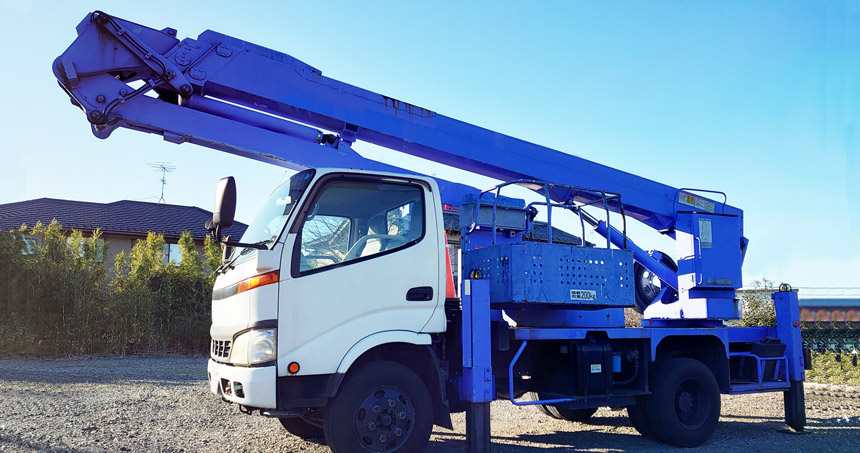 We provide used forklifts, used boom lifts and used construction machines of Japanese make.
Power tools
Rechargeable, high-performance and long-lived power tools of Japanese make.

01 Impact drivers.
02 Full-thread screw cutters.
03 Vacuum pumps.
04 Hydraulic, multifunctional tools.
05 Blowers for construction.
06 Cable cutters.
07 Multi-hammer drills.
08 Band saws.
09 Full-thread screw cutters.
Pictures shown above refer to major tools we deal in.
We have a wide range of power tools in addition to the above. Please feel free to contact us.
Inquiry about the products
Please feel free to contact us if you have questions or wish to ask for consultation.
© RAISEWORLD CO., LTD.