Export business
For those looking for the originally-designed, high-quality and long-life industrial materials and machinery of Japanese made:
At RAISE WORLD, the staff members having business career of 15 years or more in export of industrial materials and machinery will evaluate and select Japanese products in accordance with the local demand, environment and regulations, and make proposals.
In Japan, there are a number of dormant manufacturers of small or medium scale that have high level of technology but are not doing overseas businesses.
We at RAISE WORLD cooperate with such companies having "hidden masterpieces" in doing overseas businesses or export businesses, so that we will be able to provide the overseas customers who are looking for Japanese products with various kinds of industrial materials and machinery.
For giving your requests or inquiries, please use the email format.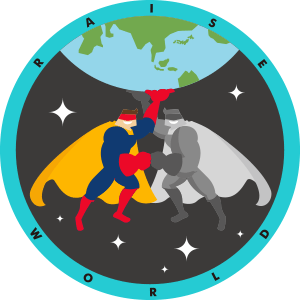 RAISE WORLD's support
We wish to support such corporations as:
Corporations which are intended to import Japanese products of better quality, while maintaining the materials and machinery currently in use.
Corporations having difficulty in communication with Japanese corporations in making inquiries.
Corporations looking for originally-designed products which would solve the problems they are facing now.
Categories of products we deal in