About the company
Raise world is a trading firm that connects Japanese corporations with business partners in developing nations in Africa and Southeast Asia.
Exporting the technologies and knowledge Japan possess and importing large variety of potential from developing nations.
Our goal is that we will join hands with each other to "raise the world" from behind the scene. 
Message

We believe that it is the company's business based on the philosophy that create value, with which the company can grow.
As a trading firm specializing in transactions for developing nations, our corporate name "RAISE WORLD" indicates our philosophy, representing our intention for raising and supporting the world. We are intended to provide products and services that are needed by both developing and industrialized nations over a wide variety of fields including food, textiles, machinery, materials, construction, fishery, IT, crime and disaster prevention, and others.
In promoting our business, we should be positive in thinking of the reasons for making new attempts and, if meeting with difficulties or obstacles, we will face them with the "propelling power" for getting over them however hard it might be.
We will never forget being appreciative to those with whom we have supported it.
Based on the philosophy mentioned above, we are determined to engage meticulously in each of our businesses so as not to impair the reality and actual profitability. We would appreciate it if you collaborators would give us your strong support. We truly hope that we will be able to share the meaning of what we are speaking about, with those walking with their chin up along with those who are struggling to keep their chin up.
Naofumi Shirakawa, Representative Director
RAISE WORLD CO., LTD.
No Challenge, No Growth.
Challenge is for your better days.
Corporate


Profile
Corporate name:
RAISE WORLD CO., LTD.
Established on:
July 26, 2019
Representative:
Naofumi Shirakawa
Location of the Head Office:
5-2, Akasaka 1-chome, Minato-ku, Tokyo
Lines of business:
○ Consulting business: Business to support the companies that intend to branch out into developing nations.
○ Import business: To import food, textiles, etc. from developing nations and provide them in Japan or other countries.
○ Export business: To export Japanese domestic industrial products to developing nations.
○ Offshore IT development business: To support the offshore IT development in Rwanda and Bangladesh.
Supported Areas
We would like to introduce you to the areas in which RAISE WORLD has a local partner.
We will coordinate your new business development, along with entrance to overseas markets, with the cooperation by the local partners.
We may do our activities in other areas according to your needs. Please feel free to consult us.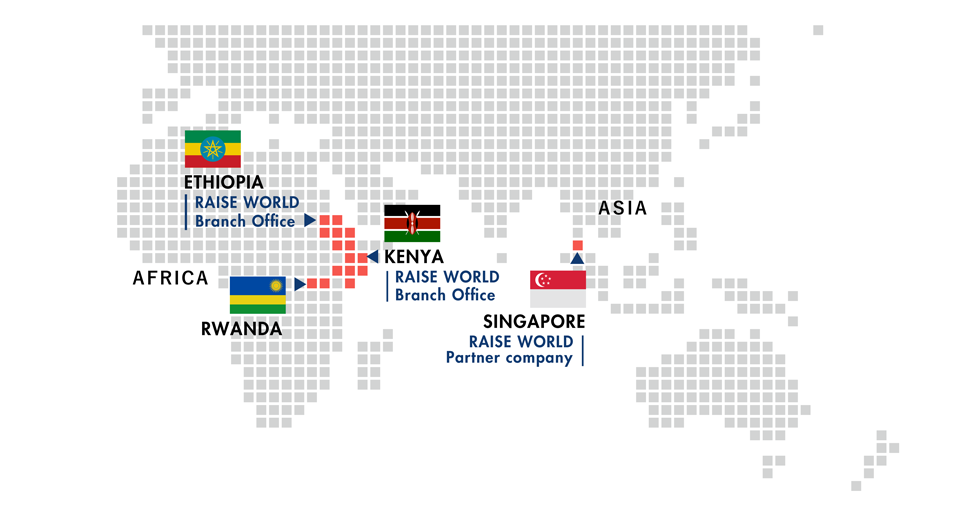 Introduction

to the countries
An introduction to the countries where RAISE WORLD has a local partner.
ASIA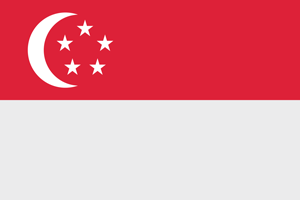 EAST AFRICA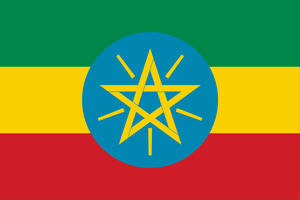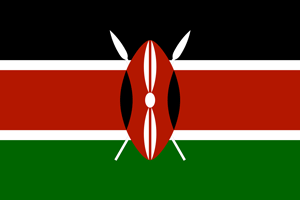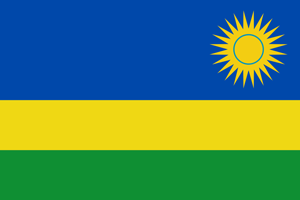 Import

Export

Consulting

Offshore ICT Development
The hub of trading and financing.
The starting point for conquering Southeast Asian market.
Singapore is a small country of the area about the same as that of Tokyo's 23 Wards, in which approximately five million people are living (including 2 million foreigners).
Since its foundation on August 9, 1965, Singapore has developed into the hub of trading and financing, as well as the starting point for conquering Southeast Asian market. Today, it has a solid status as the foremost industrialized nation in Southeast Asia and will be leading the overseas expansion starting in Southeast Asia.
Referring to our support we have given in Singapore, based on our business experience of many years in the country, we are promoting: support of communication with Singaporean corporations, exports to/imports from Singapore, support of the local office work in Singapore, and support of overseas development by Singaporean branches.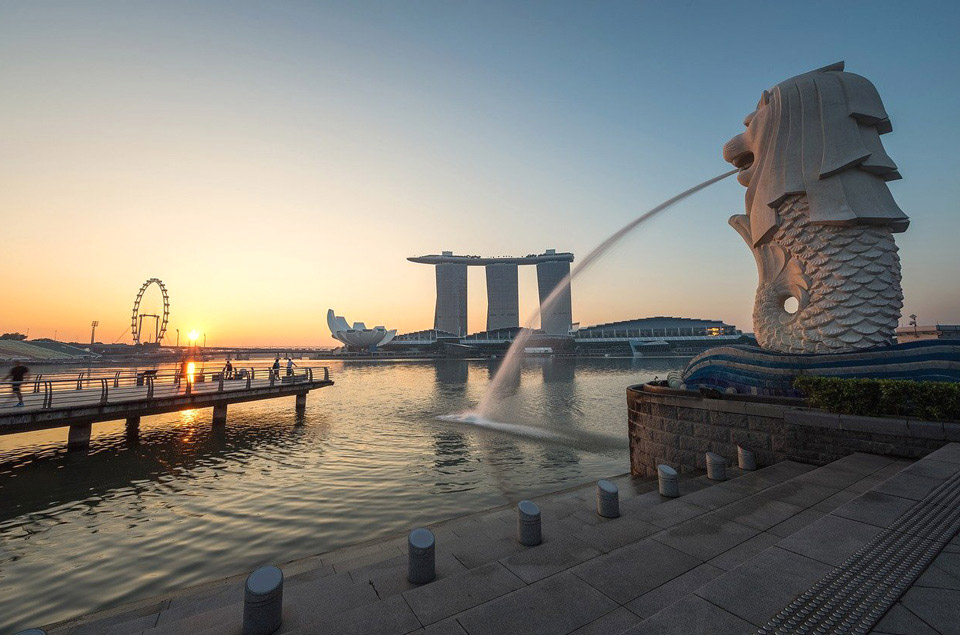 Ethiopia 
RAISE WORLD's Ethiopian Branch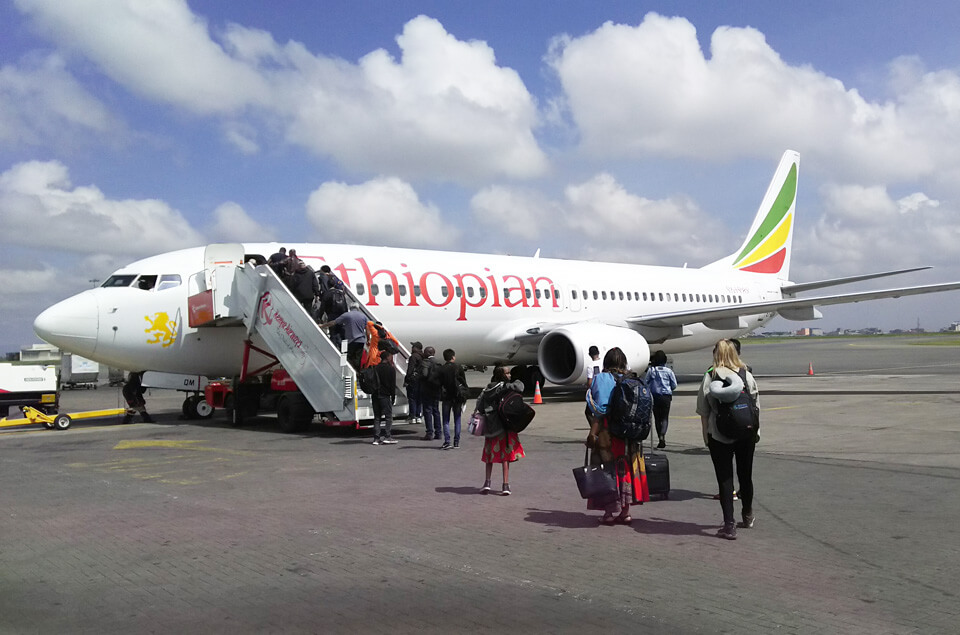 A country having great potential as markets or as manufacturing bases.
Federal Democratic Republic of Ethiopia is located at a corner of the African continent, in the Middle-Eastern district. Its population is approximately 100 million, the second largest in Africa.
It has the largest airline in Africa, Ethiopian Airlines and has good accesses to the world, both in air and marine transportations. As it is the only African country that has not been colonized by any country, its national characteristics is mild. In recent years, further, it has rapidly grown, maintaining a high economic growth rate. Its capital, Addis Ababa, is a safe city located at 2,400 meters above sea level where the weather is beautiful as if it were Spring or Autumn all the year round. From the viewpoint of superiority in terms of manufacturing bases, the wages are comparatively low in Africa and the electricity charges are not very high.
Ethiopia is now attracting attention as a country having great potential as markets or manufacturing bases.
Kenya 
RAISE WORLD's Kenyan Branch
Having great influence on neighboring countries.
A base for conquering Eastern African market.
Republic of Kenya is located near the equator on the coast of the Indian Ocean. It leads Eastern African economy with a population of approximately 50 million.
Its GDP is the greatest among the countries in the Eastern African area, and its capital Nairobi is already attracting attention of Europe, America and China as a base for entering the African markets. In addition, it has the Port of Mombasa, the largest commercial port in the eastern coast of Africa, in the coast of the Indian Ocean, from which trains transport people and articles to the capital Nairobi every day. At present, the Kenyan Government advocates the four major economic policies, which, among others, are to promote such industries as manufacturing and construction.
Kenya, which has great influence on neighboring countries, should be watched as a basis for conquering Eastern African market.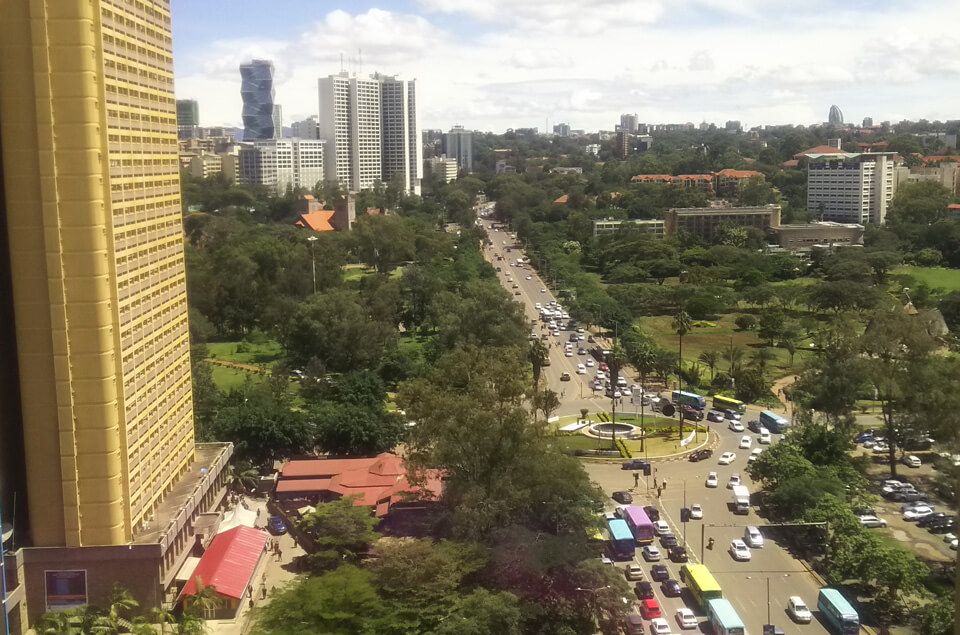 Rwanda
Import

Export

Consulting

Offshore ICT development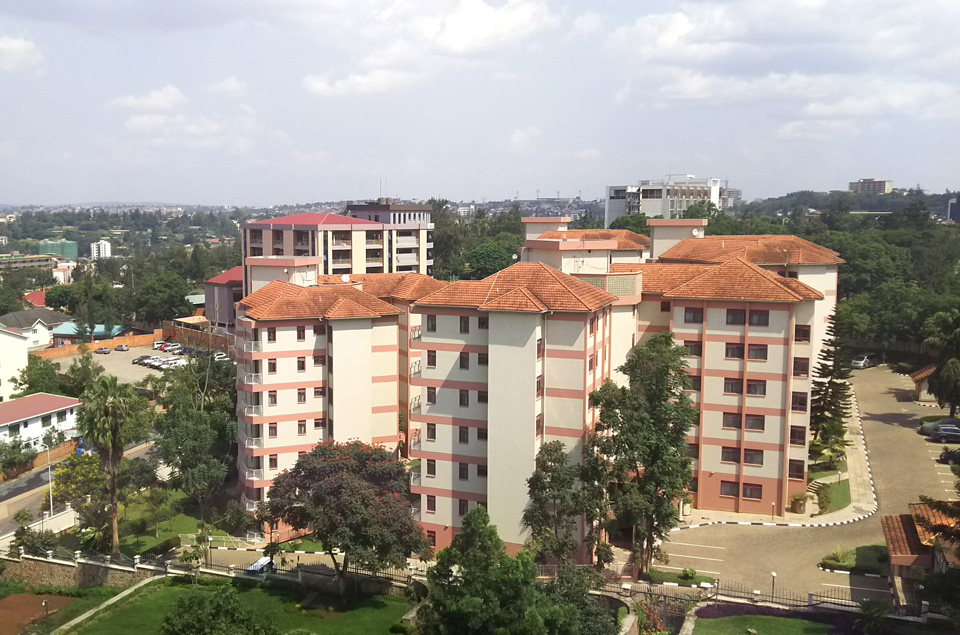 A country with great potential as the basis for IT development or as a foothold toward conquering African market.
Republic of Rwanda is a small country with the area about 1.5 times as large as the Shikoku island, located in the central part of the African continent.
1After the civil war that had continued up to 1994, it succeeded in rapidly restoring: It is now called the "African Miracle." As it is located in the inland area, its strategy for development emphasized the IT field in which the whole country invested. As a result, it is now building a superior position in Africa both in terms of infrastructure and in terms of human resources.
The strength of Rwanda lies, above all, its industrious and hard-working national characteristics, foremost safety in Africa, well-organized country, and the lax regulations. It is a country with great potential as the basis for IT development or as a foothold toward conquering African market.
Network
Kenya
Nairobi
○ Kenya Investment Authority
○ Ministry of Industry, Trade and Co-operatives
○ Kenya Association of Manufacturing
○ Ministry of Foreign Affairs & International Trade
○ Kenya Revenue Authority
○ Kenya Bureau Of Standards
○ Ministry of Agriculture, Livestock & Fisheries
○ AGRICULTURE AND FOOD AUTHORITY
○ Ministry of Housing and Infrastructure
○ National Construction Authority
○ Kenya Fisheries Service
○ Kenya Marine And Fisheries Research Institute
○ National Environment Management Authority
○ Kenya National Chamber of Commerce & Industry
○ Export Processing Zones Authority
○ Liaison officer Special Economic Zones Programme
○ Konza Technopolis Development Authority
○ KenGen
○ Private Kenyan corporations (related to construction, construction materials, aquaculture, agriculture, food, etc.)
○ Several Japanese corporations in Kenya: Toyota Kenya Ltd., Honda Motorcycle Kenya Ltd., ISUZUKENYA, Nippon Express Europe GmbH Kenya Branch, etc.
○ Embassy of Kenya in Japan
Mombasa
○ Kenya Investment Authority
○ EPZ Authority Mombasa Branch Office
○ County Government of Mombasa
○ Kenya Port Authority
○ Coast Development Authority
○ Kenya Maritime Authority Others:JETRO Kenya, JICA Kenya, Kibera Slum, NGO (orphanage and school)
Ethiopia
○ Ministry of Foreign Affairs
○ Ethiopian Investment Commission
○ Ministry of Industry
○ Industrial Parks Development Corporation
○ IPDC Bole Lemi Industrial Park Ⅰ&Ⅱ
○ Ministry of Water, Irrigation and Electricity
○ Ministry of Urban Development & Construction
○ Ethiopian Contractor Association
○ Ethiopian Electric Power
○ Ethiopian Electrical Utility
○ Ethiopian Chamber of Commerce and Sectoral Associations
○ Ethiopia Shipping & Logistics Service Enterprise
○ United Nations Industrial Development Organization
○ Four major Ethiopian banks: Commercial Bank of Ethiopia, Darshen Bank, Awasha Bank, and Zemen Bank
○ Ethiopian Tea and Coffee Authority
○ Ethiopian Roaster Association
○ Ethiopian Honey & Beeswax Producers & Exporters Association
○ MoWIE Geothermal Exploration 6 Development under JICA
○ Private Ethiopian corporations: Coffee roasting and selling company, honey manufacturer, water treatment company, general contractor, etc.
○ Embassy of Ethiopia in Japan
Others:JETRO Ethiopia, JICA Ethiopia
Rwanda
○ Rwanda Development Board
○ Ministry of ICT and Innovation
○ Kigali Employment Service Centre
○ University of Rwanda
○ Tumba Science College
○ Six private Rwandan software development companies
○ Private Rwandan call center development company
○ Embassy of Rwanda in Japan
Others:JICA Rwanda, Rwanda kLab & fabLab
© RAISEWORLD CO., LTD.